Are you ready to reset your body?
7 Days Of Delicious Meal Plans to Wake Up Your Metabolism Again Without Deprivation Or Calorie Counting!
If you've struggled to lose weight and keep it off, let me tell you right now that it's NOT your fault.
Dieting has been setting you up to fail because:
Start a simple way of eating designed to help you press the reset button on your mind and body for a little health and wellness makeover.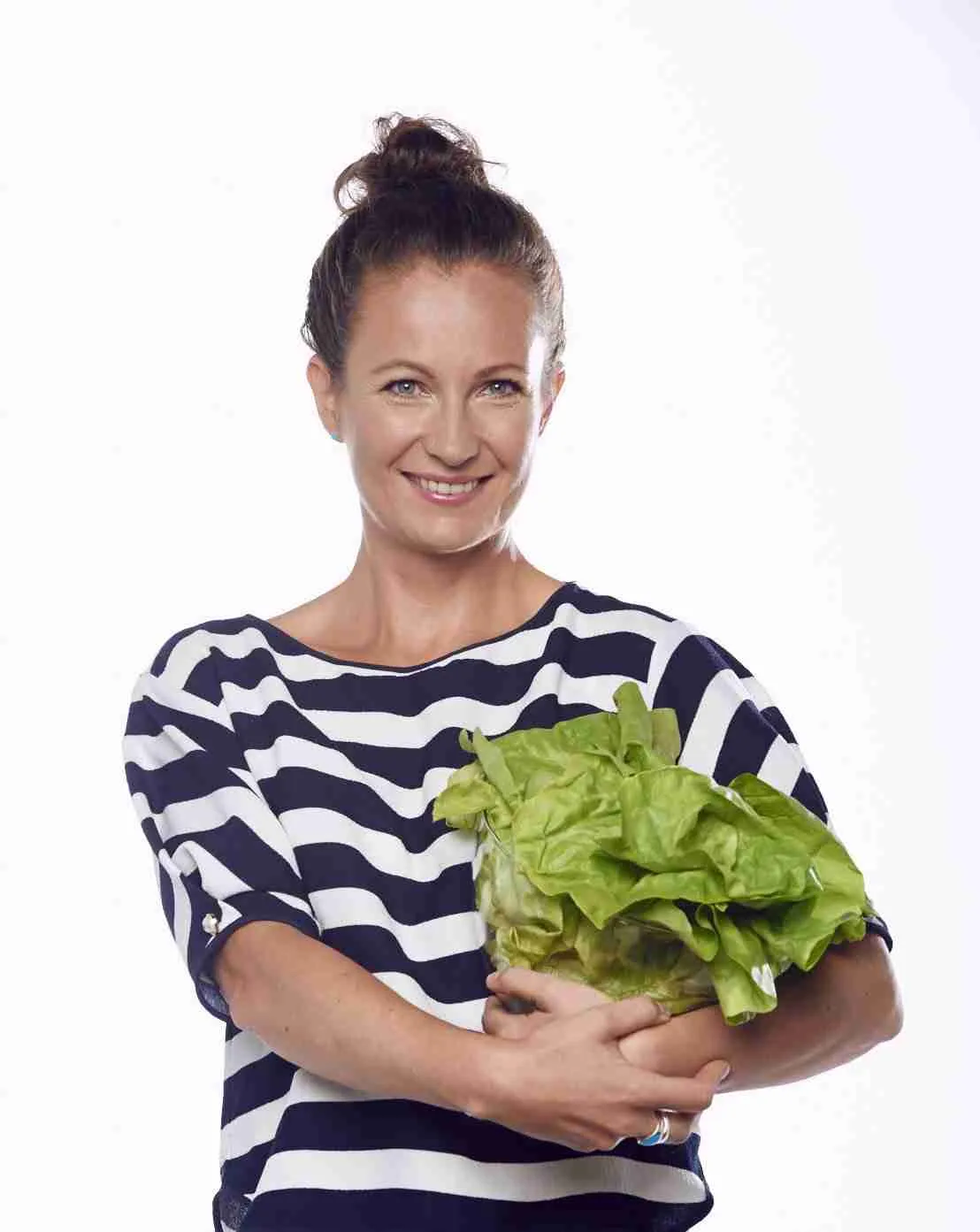 I'm a Registered Nutritional Therapist and Health Coach and for the last 8 years, I've helped thousands of women to look and feel amazing every day by transforming the way they eat.
As a foodie who believes that good nutrition is the foundation for a healthy and happy life, I can guarantee you'll love the meal plan and recipes I've personally put together for this programme.
Real results from people just like you
Frequently Asked Questions
Yes! When you eat foods that aren't right for your body, besides having excess weight, you can feel bloated, sluggish and lethargic. The programme gives you the results you are looking for because you will remove foods that cause inflammation and cause weight gain. Reducing sample carbohydrates in form of sugary foods, grains and starchy vegetable leads to reduction in appetite, boost weight loss and improve energy.
Within 7 days of the programme you can expect to jumpstart your metabolism, so you can release excess weight you may be holding onto. Reduce cravings and hunger for foods that don't serve you well. Learn which foods fuel your body, so you can feel energised, clear and confident. Reduce inflammation and digestive issues, which is the major cause of bloating and lethargy. Reduce stress. Cleaning up your diet for 7 days will have a powerful impact on your emotional state. As stress melts away, your metabolism will be able to function optimally.
You may experience slight hunger for the first two three days of the programme, but you can always add in a snack from the meal plans provided. They're packed with great ideas and recipes that will likely become favourites of yours, even after the programme.
While there are programmes out there that require you to buy lots of supplements and shakes that have you running to the bathroom, this programme is NOT that. In this programme, you will eat real whole foods that you're going to love. No supplements or special equipment is necessary.
The meals in the Food Camp meal plan are simple and quick to make. I often recommend to cook more and use the leftovers as it is such a huge time saver. Most meals are under 30 min to prepare and lots of recipes are for oven so once you chop everything you are free.. You will learn how to meal plan and food prep for most efficient time saving healthy cooking.
During this programme we will avoid sugar, most grains, processed foods, alcohol, dairy, and caffeinated drinks. Don't worry, I have included everything you need for a smooth transformation. If you can't function without coffee we will take a step by step approach to reduce it slowly. It's a gentle but very effective approach to help the body to reset. Don't worry, I'm here to support you, you can contact me or ask questions in the Facebook group!
If you are pregnant or breastfeeding I would not recommend any type of restrictive diet programmes. As this programme is based on whole foods with few modifications, you will be able to join us, learn principles of healthy eating and upgrade your nutrition knowledge. Please contact me privately and I will advice you accordingly to your situation.
If you have any health condition and/or are on any medication please ask your GP if it is okay for to join my programme. Contact me if you have questions or would like to discuss this.
So... are you ready to transform the way you look and feel?
Your Investment: Only £27
The Food Camp Starts Monday, 1st of February 2021
So, are you ready to transform the way you look and feel?
Your Investment: Only £27
Food Camp Starts Monday, 1st of February 2021