The Next Detox Starts In:
Revitalise and recharge your body in ten days
Do you know what it's like to crave sugar and carbs all day long, not having enough energy to get through the day, drugging yourself with endless cups of coffee or tea, and feeling stuck?
It can be frustrating and discouraging when nothing seems to help.
That's why I'm on a mission to teach you how to use food as fuel for your best self.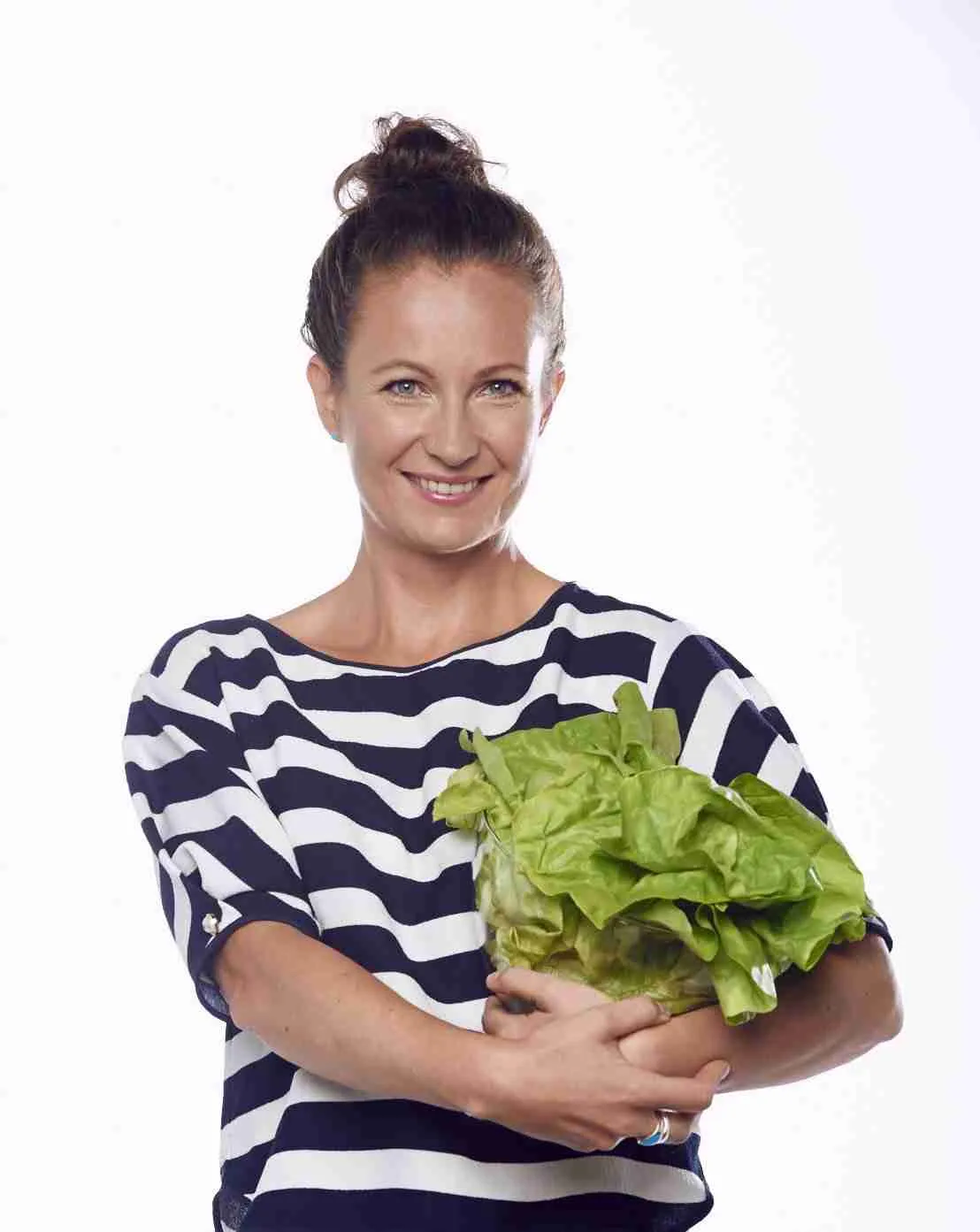 I'm a Registered Nutritional Therapist and Health Coach and for the last 8 years, I've helped hundreds of women to look and feel amazing every day by transforming the way they eat.
As a foodie who believes that good nutrition is the foundation for a healthy and happy life, I can guarantee you'll love the meal plan and recipes I've personally put together for this programme.
I love running live programmes, with my daily guidance and support, everyone who does them with me reports back amazing results and I can't lie, I get food envy over everyone's meal pics!!
Introducing My 10 Day Detox Programme
This detox will change the way you think about food and will reshape your body from the inside out!
With my simple system, I'll show you how easy it is to eat delicious foods without feeling deprived or starving yourself. And with my guidance, no one gets lost along the way! I"ll be with you in the private FB group every day so don't worry – this journey will be fun!

You're probably wondering… is this a diet?
This is NOT a diet… Let me explain.
I don't believe in fad diets, they  plague our society and people think that eating healthy is hard and boring. They don't understand how you can feel good without feeling deprived or starving yourself. 
You'll learn my simple system that just WORKS. This isn't just any old detox plan; it's a lifestyle change for days when you want something other than salad on your plate (which is every day!).
Whole foods are the foundation of health and vitality. The food you eat determines how you feel, how you think, and how you look!
If you eat healthy already but you still feel sluggish and either you struggle to keep your weight stable or you keep putting the weight on, you need to read this.
3 reasons why most women have trouble losing weight...
1/ Hidden food sensitivities
While a food allergy may cause your throat to swell and you can immediately see the reaction, it's much harder to identify sensitivities.
If you're suffering from chronic inflammation, any of these symptoms could be signs that you have a sensitivity or intolerance to foods: headaches, tiredness, joint pain, digestive issues like gas and bloating, skin problems like acne or eczema.
This detox will help you identify your food sensitivities so you can eliminate them from your diet and feel better than ever before!
We'll explore what foods work best (and which don't) to give you optimum energy, kickstart positive changes in your body, and reduce your waistline if that's what your body needs.
2/ Toxin exposure
To achieve health, radiance, energy, balance, and permanent weight loss, it is helpful to understand the underlying causes of diseases and obesity, which are toxins and inflammation.
Certain foods, our environment, and even our lifestyle make us toxic. The simple truth is, we are surrounded by toxins. In fact, we are exposed to more environmental toxins in one day than our grandparents were in an entire lifetime.
This detox will help you reduce toxins in your body. Once you start that process, you will feel energised, your skin will glow and you might be surprised that the brain fog and lack of motivation, melt away.
3/ High Blood Sugar
This detox is specifically designed to balance your blood sugar levels. If your glucose levels are even, you will have a steady supply of energy and a healthy but balanced appetite.
Blood sugar control enables the return of your body's ability to burn fat. You will lose weight effortlessly without having to starve and gain health and vitality at the same time.
I will take you step-by-step through this detox programme that will make a huge difference in how you feel and look – in just 10 days!L
Plus... 5 Bonuses To Help You Get Results Faster
Common benefits of this detox are:
More energy through the day
Weight loss, who doesn't like that?!
Mental clarity and brain fog will lift
Improved concentration so you can focus
Fewer infections
Reduced PMS
More alertness
Less bloating after meals
Better, deeper sleep
Fewer symptoms of chronic illness
Fewer aches and pains
Better digestion and elimination
Fewer headaches
No dark circles under eyes
Better looking skin
Fewer menopausal symptoms
Less fluid retention
Less congestion and fewer allergy symptoms
And more!
Life gets in the way of a healthy and nutritional lifestyle. While we might be motivated when we begin, it's easy to fall back into old habits. I'm going to show you how you can make lasting changes.
Real results from people just like you
Frequently Asked Questions
You may experience slight hunger for the first two-three days of the programme, but you can always add in a snack from the meal plans provided. They're packed with great ideas and recipes that will likely become favourites of yours, even after the programme ends.
If you are pregnant or breastfeeding I would not recommend any type of restrictive diet programmes. As this programme is based on whole foods with few modifications, you will be able to join us, learn principles of healthy eating and upgrade your nutrition knowledge. Please contact me privately and I will advice you accordingly to your situation.
If you have any health condition and/or are on any medication please ask your GP if it is okay for to join my programme. Contact me if you have questions or would like to discuss this.
During this programme we will avoid sugar, most grains, processed foods, alcohol, dairy, nightshade vegetables, soy, peanuts and caffeinated drinks. Don't worry, I have included everything you need for a smooth transformation. If you can't function without coffee we will take a step by step approach to reduce it slowly. It's a gentle but very effective approach to help the body reset. Don't worry, I'm here to support you, you can contact me or ask questions in the Facebook group!
The meals in the Spring Detox meal plan are simple and quick to make. I often recommend cooking more and use the leftovers as it is such a huge time saver. Most meals are under 30 min to prepare and lots of recipes are for the oven so once you chop everything you are free.. You will learn how to meal plan and food prep for the most efficient time saving healthy cooking.
You may experience slight hunger for the first two-three days of the programme, but you can always add in a snack from the meal plans provided. They're packed with great ideas and recipes that will likely become favourites of yours, even after the programme ends.
While there are programmes out there that require you to buy lots of supplements and shakes that have you running to the bathroom, this programme is NOT that. In this programme, you will eat real whole foods that you're going to love. No supplements or special equipment is necessary.
So... are you ready to transform the way you look and feel?
Your Investment: Only £69
Spring Detox Starts Monday, 16 May 2022
Leave your details below to get notified when registration opens
So, are you ready to transform the way you look and feel?
Your Investment: Only £69
Sylwia's Detox Starts
Monday, 16th May 2022
Leave your details below to get notified when registration opens