Kick the sugar habit and start your healthy weight loss journey today
Do you know the number one reason why people have a hard time losing weight and eating healthy?
Sugar cravings.
Most of us feel like we can't stop ourselves from overeating when we get an intense "sugar craving."
This 5 day sugar detox programme will teach you how to banish sugar cravings so that food becomes fuel rather than just something that tastes good.
You won't have any cravings or feel moody when you cut out all sugars from your diet.
This is an easy way to lose weight without feeling deprived or hungry all the time.
And best of all, this isn't a temporary fix – by following the simple steps, you'll be able to keep off those pounds for life!
Click here now and sign up for the FREE 5-day sugar detox programme today!
Finally stop the sugar cravings without jumping on a crazy restrictive diet ever again!
Enter your details below to get started:
What You'll Learn On This Sugar Detox Programme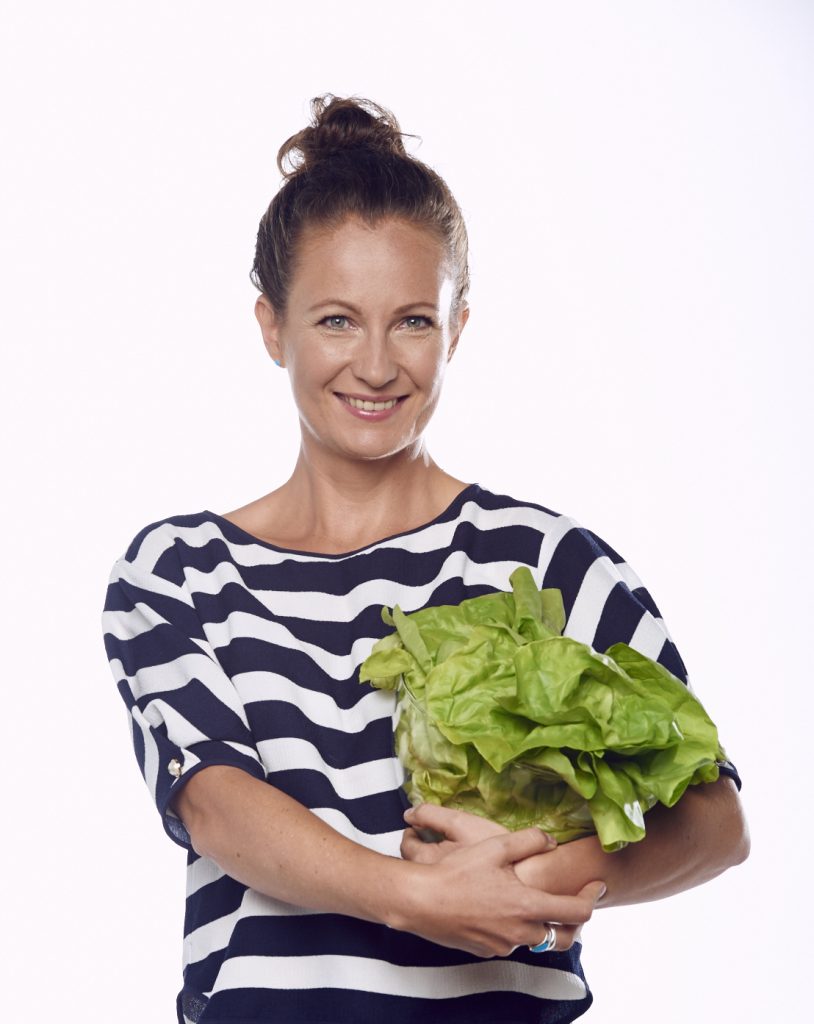 I'm a Registered Nutritional Therapist and Health Coach with years of experience helping women feel energised, confident and amazing every day by transforming the way they eat.
My mission is to show you how, with a simple and easy step-by-step process, you can transform your health and achieve your goals without deprivation, calorie counting or diets.
Join me on my 5 Day Sugar Detox Programme – it's a crucial first step to stop sugar cravings and uncontrollable appetite that sabotage any health or weight loss goals.